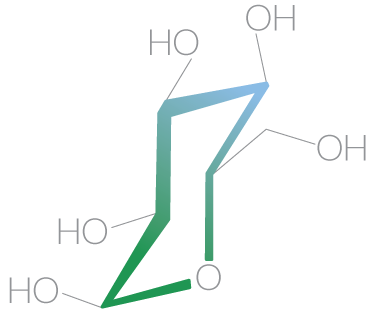 Bertil Stromberg has worked in the pulp, paper and biorefinery businesses since 1975, when he graduated with a M.Sc. in Chemical Engineering from the Royal Institute of Technology in Stockholm, Sweden.
He worked 40 years in process engineering, field service and technical, sales and R&D management positions with the Kamyr/Ahlstrom/Andritz groups, mainly with process and equipment design and troubleshooting of kraft and sulfite based pulping fiber lines for NSSC, linerboard, bleached and dissolving grade pulps, and, more recently, biomass pretreatment systems.
With a team of dedicated engineers and scientists, he led the development of new technology for total chlorine-free bleaching of kraft pulps. He also led the revolutionizing development of the continuous kraft cooking process resulting in increased pulp yield, improved pulp properties and reduced energy consumption in greatly simplified pulping systems, with many global references in full scale operation.
Recently, he led the development of equipment and processes for pretreating wood and annual plants as renewable non-food sources of sugars for making fuels and chemicals.
Bertil Stromberg is an inventor named on over 75 patents in his fields of expertise. He is very familiar with the US, European and Swedish Patent systems, and has provided technical assistance in successful defense against invalidity challenges, as well as successful opposition against others' granted patents.
He is also an author on several technical and scientific publications.
Bertil Stromberg Consulting has the experience to be part of your R&D, process and equipment design and troubleshooting teams for most issues related to treatment of wood and annual plants for making pulp, fuels and chemicals, whether in the lab, pilot or demo plant, mill or board room.